The fabulous "Box Arts" of the old days / Les fabuleux "Box Art" de l'époque
*
*
There was a time, from the end of the 40′s to the early 70′s when scale model companies used beautiful graphic arts on the covers of their boxes. Not only them but most newspapers and  magazines  were also using a lot of marvelous drawings all over their pages. Company logos, advertising posters, commercial signs of businesses on the streets were so special.
For me, these years were the best in the graphic art history. The stylings and desings of graphic art were extraordinary in these years. These days are gone now.
*
Il y avait une époque, à la fin des années 40, lorsque naquirent les premières compagnies fabriquant des modèles à coller, où ces entreprises utilisaient de merveilleux dessins sur les boîtes de leurs produits. Non seulement ces compagnies utilisaient l'art du dessin mais les pages des journaux et des revues en étaient parsemées ici et là. C'était l'époque où les logos de compagnies, les affiches publicitaires et les noms de commerces dans les rues avaient des styles extraordinaires. Depuis le début des années '70 surtout, tout cela est disparu. Ces jours ont disparu pour nous laisser des choses plus froides, sans style.
*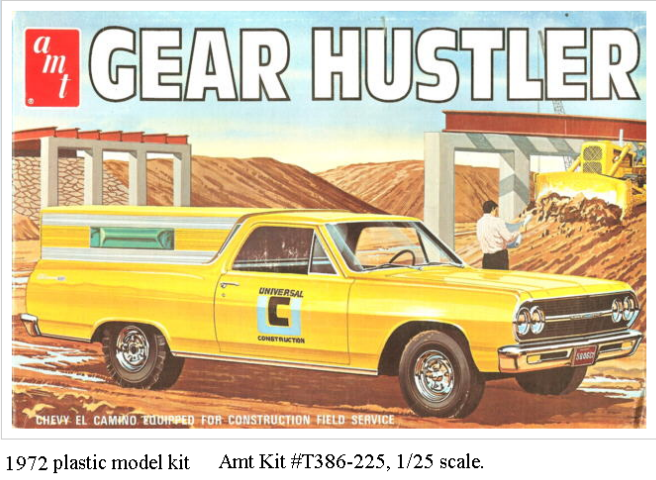 *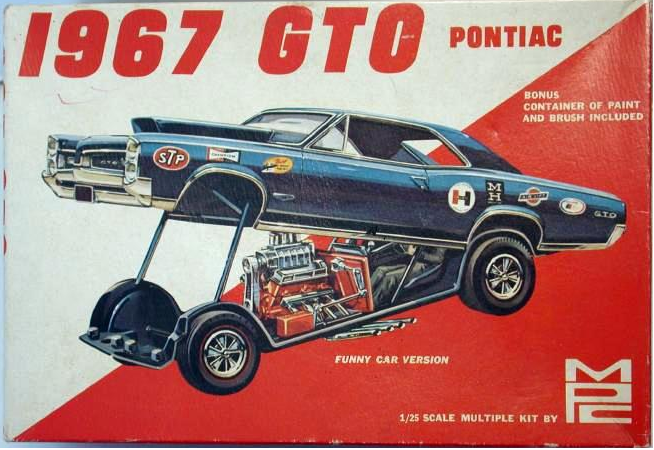 *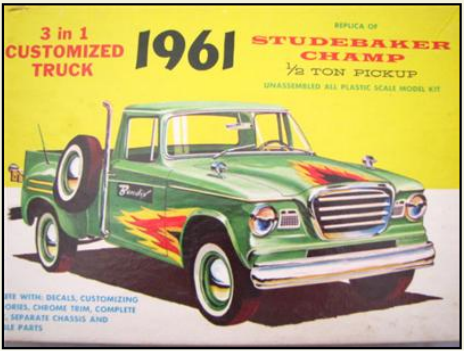 *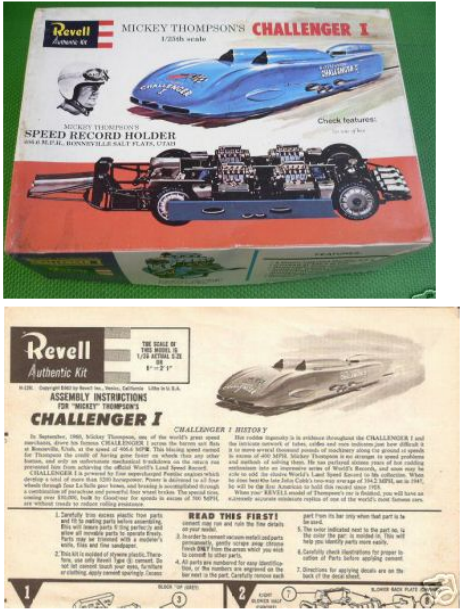 *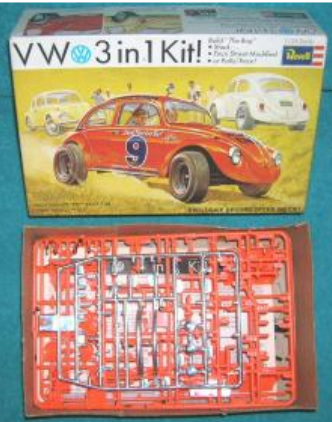 *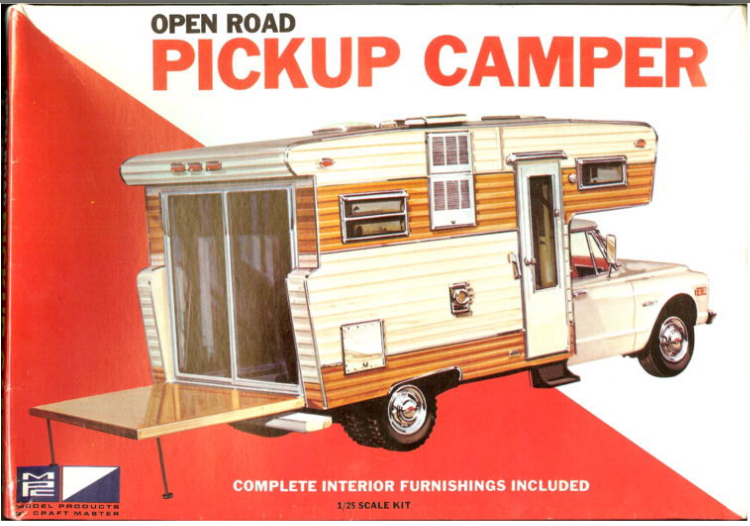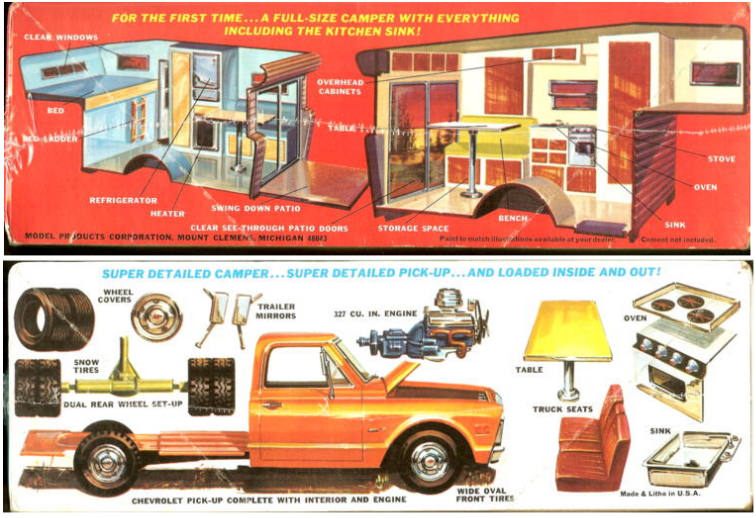 *
A lot more pics to come in the future.
*
Beaucoup d'autres photos à venir dans le futur.
*
My email address:
Mon adresse courriel:
florent.beauchemin@gmail.com